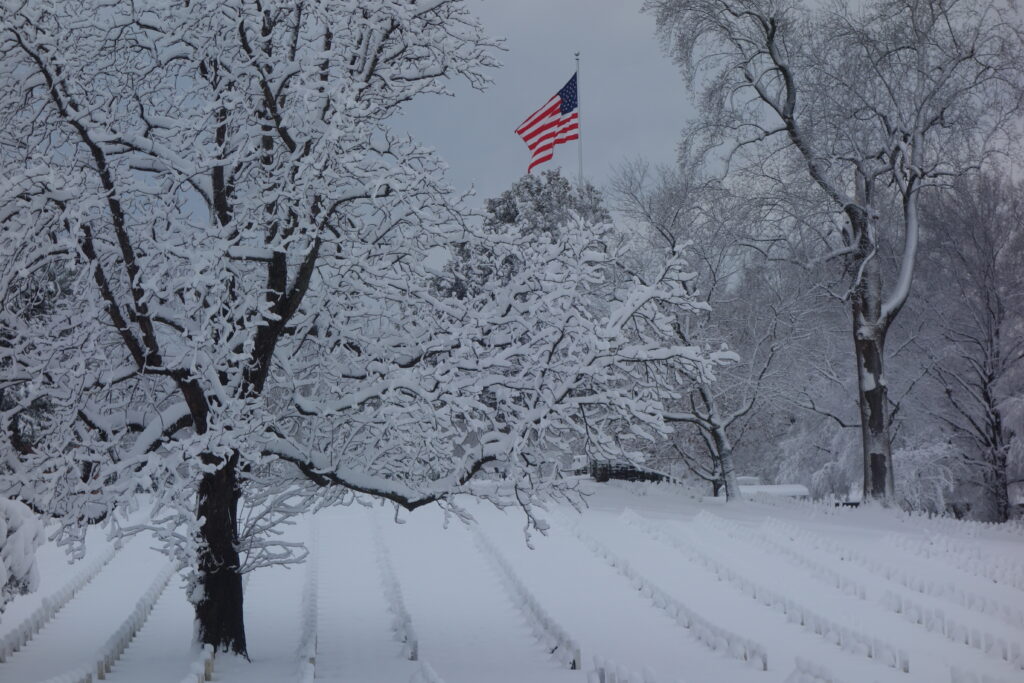 With appropriate apologies to Simon and Garfunkel, it's so wonderful to be home, nestled around an occasional fire in the wood stove as wind and rain beats against the glass. We drink morning coffee looking out over the ocean and Praia Bay, marveling at the awesome majesty of the weather and the ocean. I nearly always comment on the ancient mariners for which Portugal is so famous and their fortitude taking to the sea to explore. In my head, I always wonder if I offer my family the same strength and courage.
With each visit to the USA, as I start to get more homesick for our home, family, and friends on the island, I always speculate on the differences of the two homes and societies, and what attracts me to each. I am currently reading a biography of Ulysses S. Grant, famous U.S. general and president, which describes his challenges supporting his family between his father and mother and in-laws with great cultural and geographic divides. I'm reminded that I love and miss my family in the states, and I love and miss my family on the island. Whenever I get into these thoughts, I repeat my mantra that has helped me survive years in government service, worldwide travel, and significant family separations, "Enjoy this time together, don't compare other times to this time, and when my present situation changes, I will enjoy that time as well." I have tried to relate this philosophy to others, but it seems easier for me to accept than others.
So I enjoyed our visit to the states, hampered though it was by pandemic rules, changes, etc. We didn't get to see many family and friends in other states, a sad hardship in these perilous times. Friends who supported my family over the years got only a video call or some phone time, and of course, very very limited drinking and dining out in the vast array of local establishments in Old Towne Alexandria. (Of course, that also meant less shopping for the girls, which doesn't break my heart at all; most of those "badly needed" essentials like cooking pans, soaps and bath oils, cooking spices, and of course, the year's supply of ZipLoc bags (not available on the island for some reason) get squeezed into suitcases and checked on the five-hour flight back home. Some poor schmuck has to carry those suitcases… so I didn't rue the decreased shopping opportunities:))
The flight home — even in a pandemic — always brings me back to those ancient mariners. We complain about a few extra hours waiting in an airport on weather delay. They endured storms in wooden ships, disease, illness, water shortage (OK, you're right, they did supplement water with rum … I pay homage to their tradition drinking Aguardente). So I bravely drag my suitcases through TSA lines, lines for Covid testing, and chilly aircraft, to return home from a great family vacation. And I wonder if I would have the fortitude to make the same decisions they would!
Few people realize that Charles Darwin sailed on the HMS Beagle for five years. Terceira was the last island he visited on that five year trip, and as he sailed out of Angra Bay, he must have been thinking about home after he documented life and nature touring Terceira. He left here and headed home…anxious to see family and friends. I know how much I miss it here when I've only been gone a few months. Different times and different men.
But I know the sentiment that Simon and Garfunkel sang in my youth…"Gee it's good to be back home…"