Been a little relaxed in posts lately, but hey…I'm retired:)
What a great weekend! Yesterday was a first for our Life-After-The-Rat-Race.com blog which I started when I retired from the Department of the Interior in 2018. One couple who read the blog, R & G, contacted me a few months back, were coming to "check out" a couple of Azorean islands, and flew in to join us while we showed off Sofia's home island and my adopted home. (I even got acknowledgement of my Gomez Addams impersonation of "Querida!")
Although a short visit, these two divers from California shared many stories of their travels and cultural experiences from the back seat as we drove around the island before taking them to the airport. Fascinating couple with great conversations. We're hoping they come back to visit longer and in a few years, consider joining our wonderful "ex-pat" group here!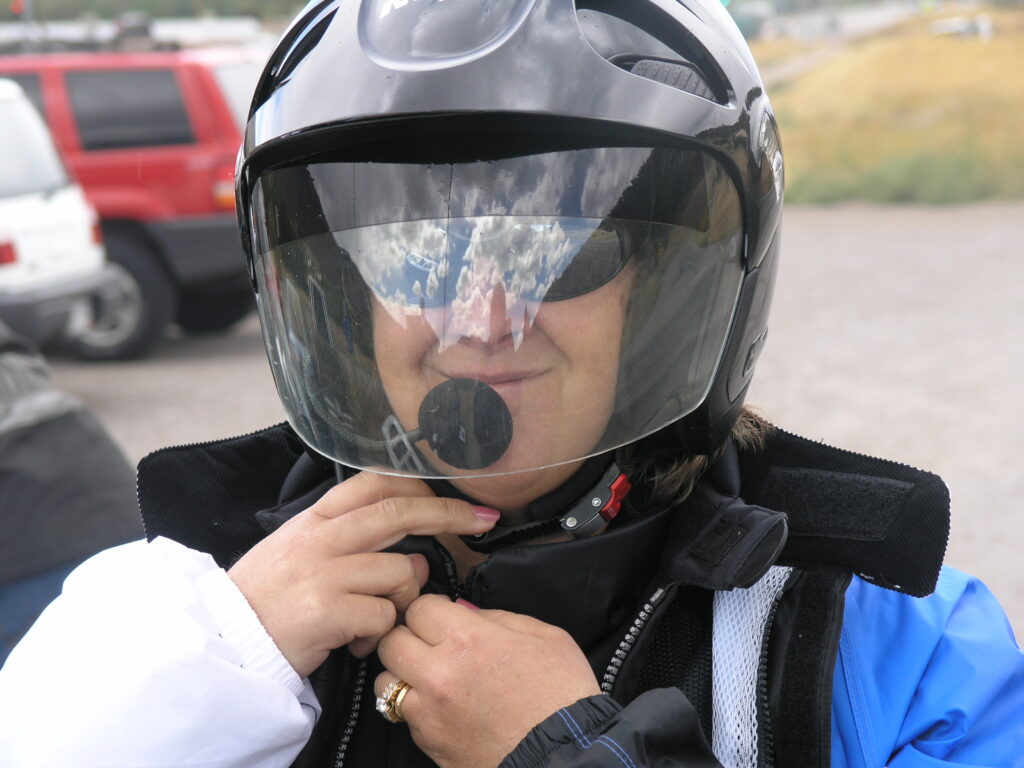 So many joys this weekend here on Terceira. Rain, sunshine, wind, and waves as we "cruised" around the island. Sofia and I do almost everything together, and have since we got married decades ago. But variances in weather, friends old and new, helping with some of our charitable efforts, nothing can compare with her birthday. So, please, allow me to briefly wax eloquent on this amazing (and now slightly older) better half of our dynamic duo.
To this day, one of the toughest things I've ever done was take my 27-year-old bride of three months away from her entire family and move to pursue dreams with my family in Ohio. We have many stories of how difficult it was for her, the joys and pains of such a major cultural transformation, and how we supported each other — sometimes well, sometimes not so! But we've prevailed, raised two fantastic daughters, and returned her home after 28 years. (I recall we courted in secret because her father didn't want her dating an American … he said he didn't want her being dragged away from her family to America. I promised I would bring her home, and we are home. He told me when we moved back here he didn't believe I would return with his daughter, and here we are!)
Over the years, we have done many tough things together, dealt with life, death, disappointment, joy, elation, COVID … you know, life. I expect we'll keep on enjoying life together just a few meters from her family. Terceira is a small island.
As followers of "Life-After-The-Rat-Race" know, here it is not always smooth sailing. As we enjoyed sharing our story with R & G during our whirlwind visit this weekend, we were reminded we have worked hard, lived amazing lives, and have done this together. And mostly, I have to say, because of the courage, persistence, love, and downright stubbornness of our birthday girl.
Happy Birthday, Querida.