Traveling in Michigan…the Air Zoo with friends is the perfect way to spend a rainy day.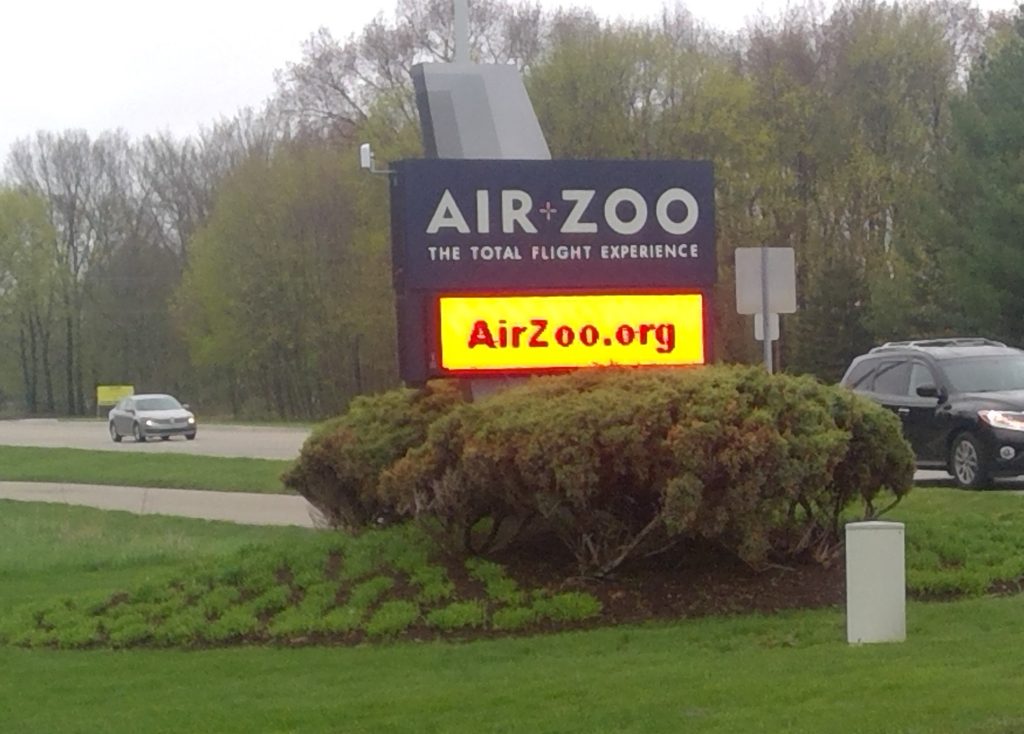 Working at the Kalamazoo Gazette, we watched the Kalamazoo Air Zoo grow and become even more interesting, professional, and fascinating. Years in the USAF, the growing list of static display aircraft and well-prepared professional exhibits are both reminiscent and inspiring.
The only thing I can think of that tops it is a cold brew with old motorcycling buddies (and perfect hosts) and visiting colleagues, family, church, and sharing their triumphs, disappointments, joys and sadness. Bragging about retired life in the Azores is just a part of the excitement:)
Special thanks to everyone who has helped us on this journey, past, present, and future.